Simonfest Theatre Company 2022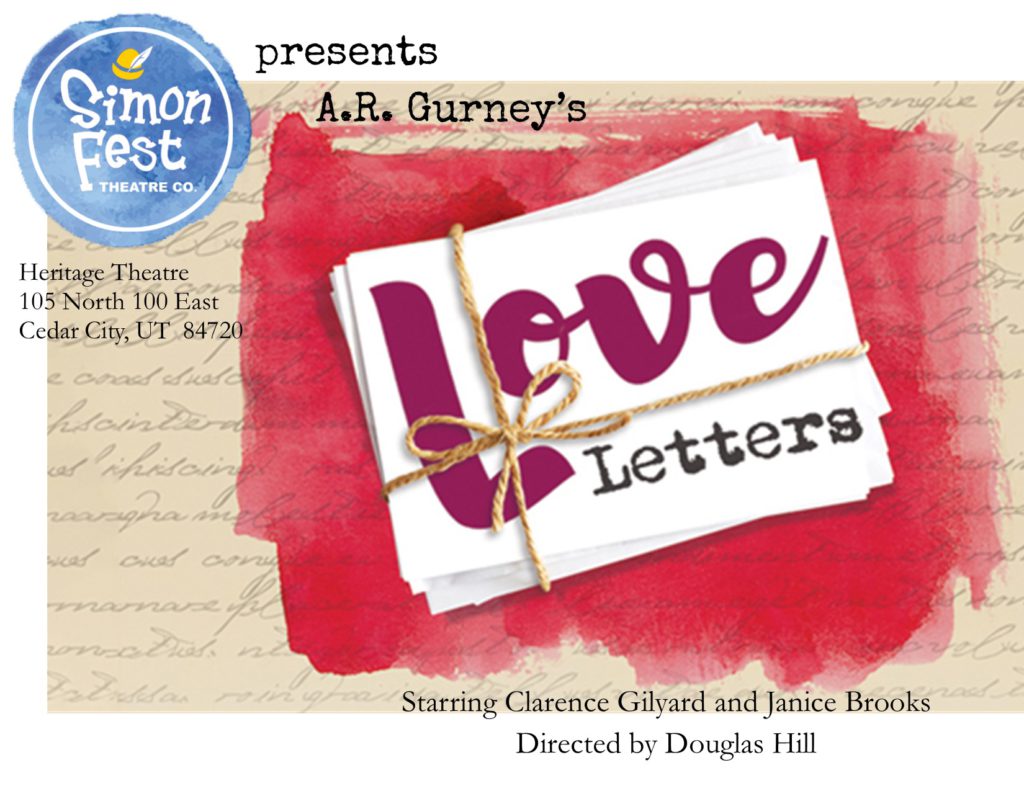 I was reunited with my leads from our 2016 cast of On Golden Pond to present A.R. Gurney's Love Letters for the 2022 season at Simonfest. This was my third Gurney play (The Dining Room and Sylvia being my first two). And just like with my previous experiences, his text made me fall in love with my company.

The Binding was selected for inclusion at The Road Theatre Company's Summer Playwright's Festival 13 and received a staged reading with an incredibly talented cast. It was my second time working with Frank Collison on this script, and I can't thank him enough for his incredible insight and help with the development of the script. He was truly a champion. In casting, I spoke with Taylor Nichols about the need to find a really good "Scooter" to play the role of "Sam." We needed an innocent and likeable troublemaker and he found us a great one in Sean McCallon. And in all honesty, when I learned we also secured Chuck McCollum for stage directions I was thrilled. He brought a perfect amount of storytelling to his work that cemented the performance together. Big thanks to Taylor for putting this all together.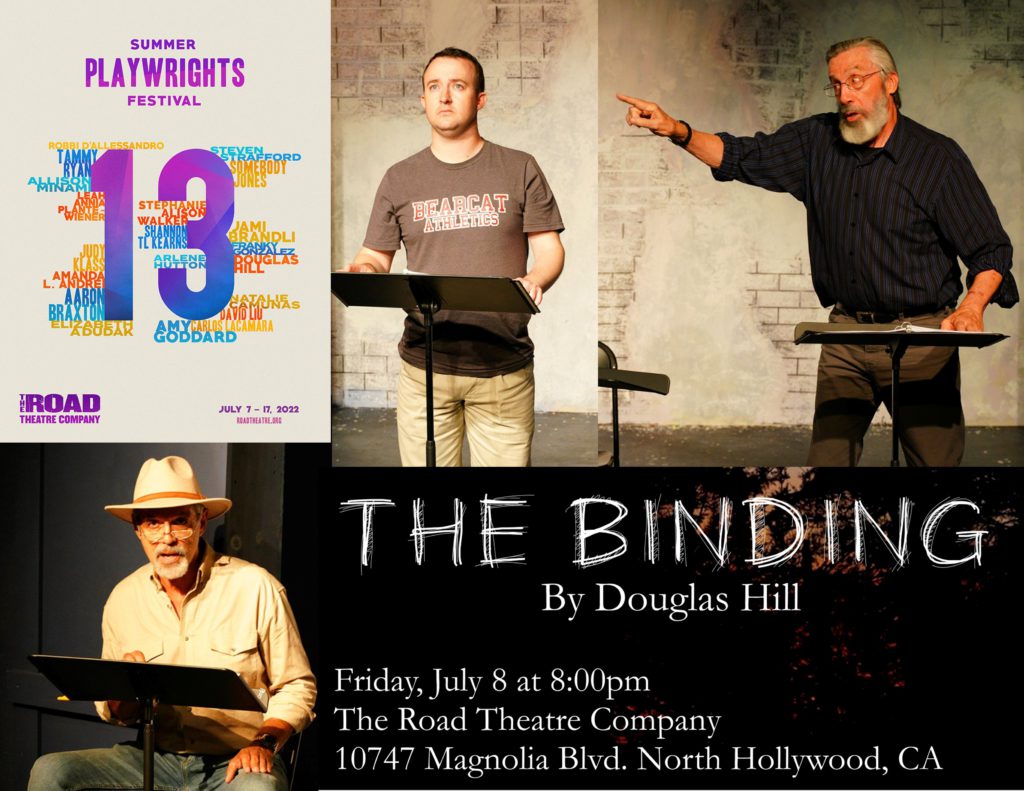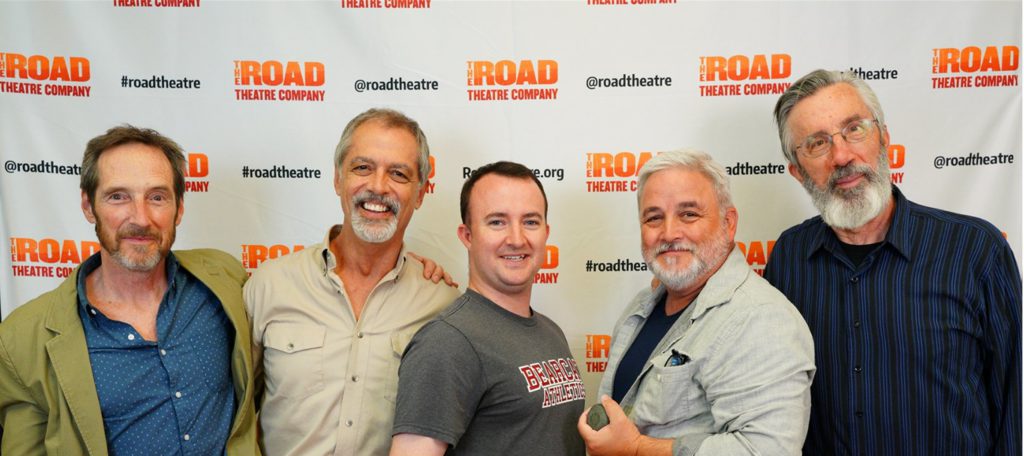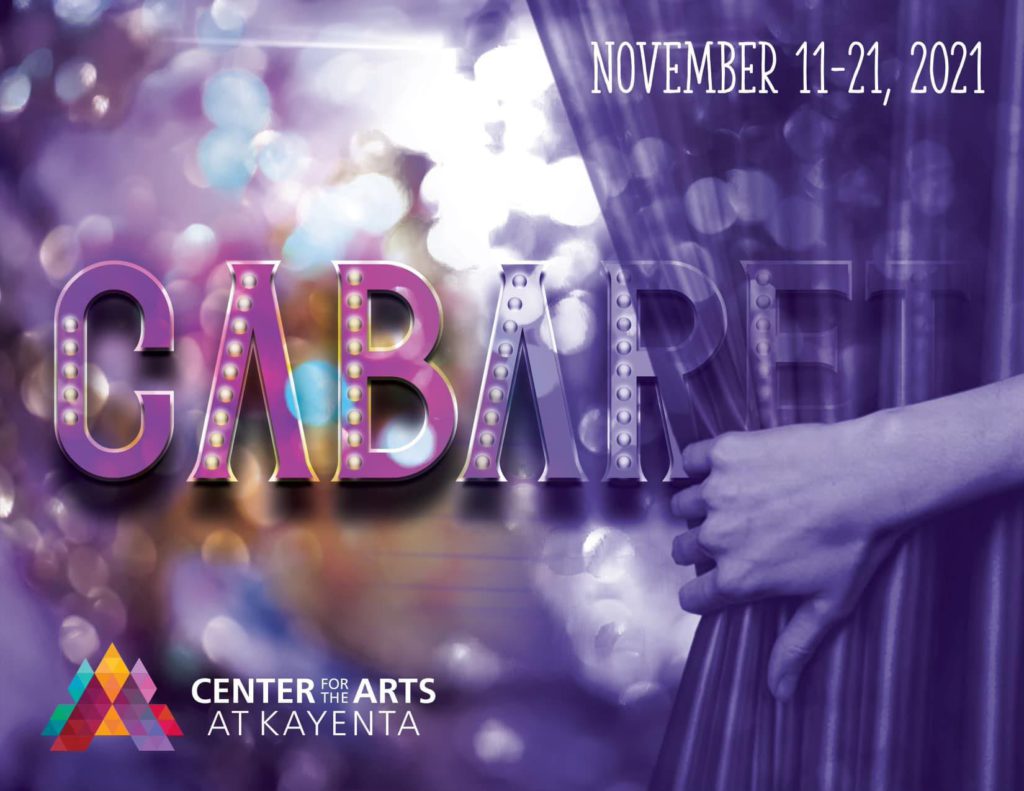 Music by John Kander
Lyrics by Fred Ebb
Book by Joe Masteroff

Based on I Am A Camera
by John Van Druten
Adapted from Goodbye to Berlin
by Christopher Isherwood
Maybe I shouldn't brag too much, but. . .
On the strength of Daddy Long Legs, I was invited to direct Cabaret at the Center for the Arts at Kayenta. Almost every show is sold out already. And in here. . ?

Life is beautiful. The girls are beautiful. The orchestra is beautiful.
And the set is beautiful. The costumes are beautiful. Even the lights are beautiful. . .
I couldn't be more proud of the work our company has done.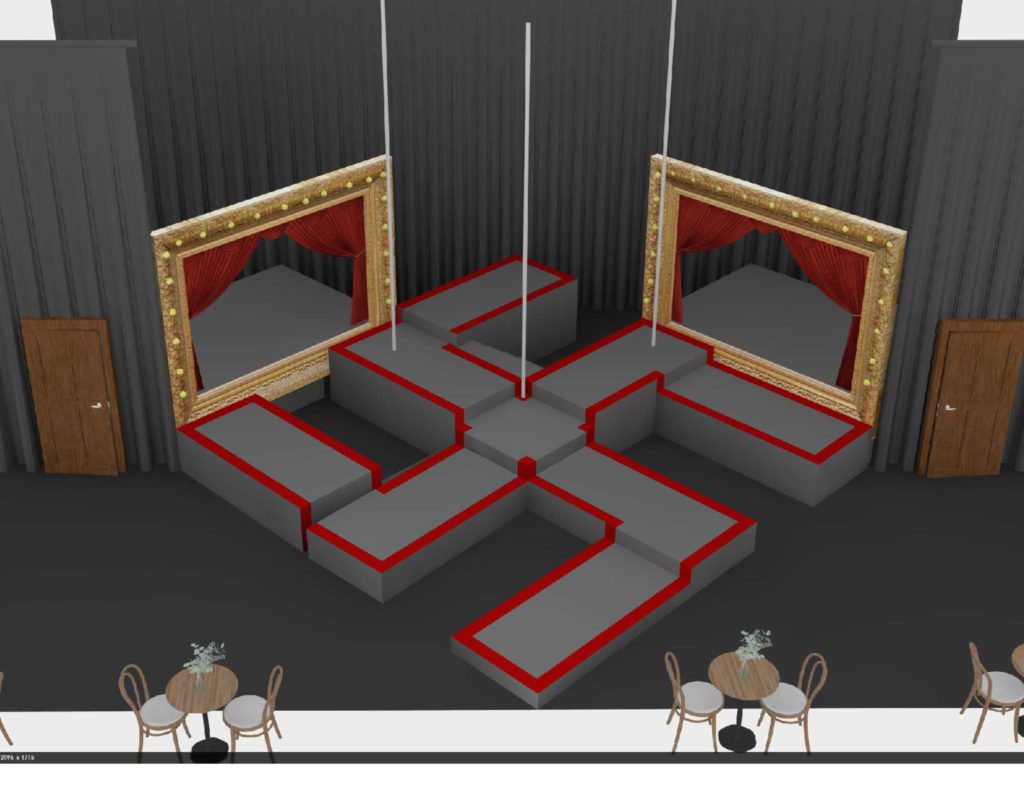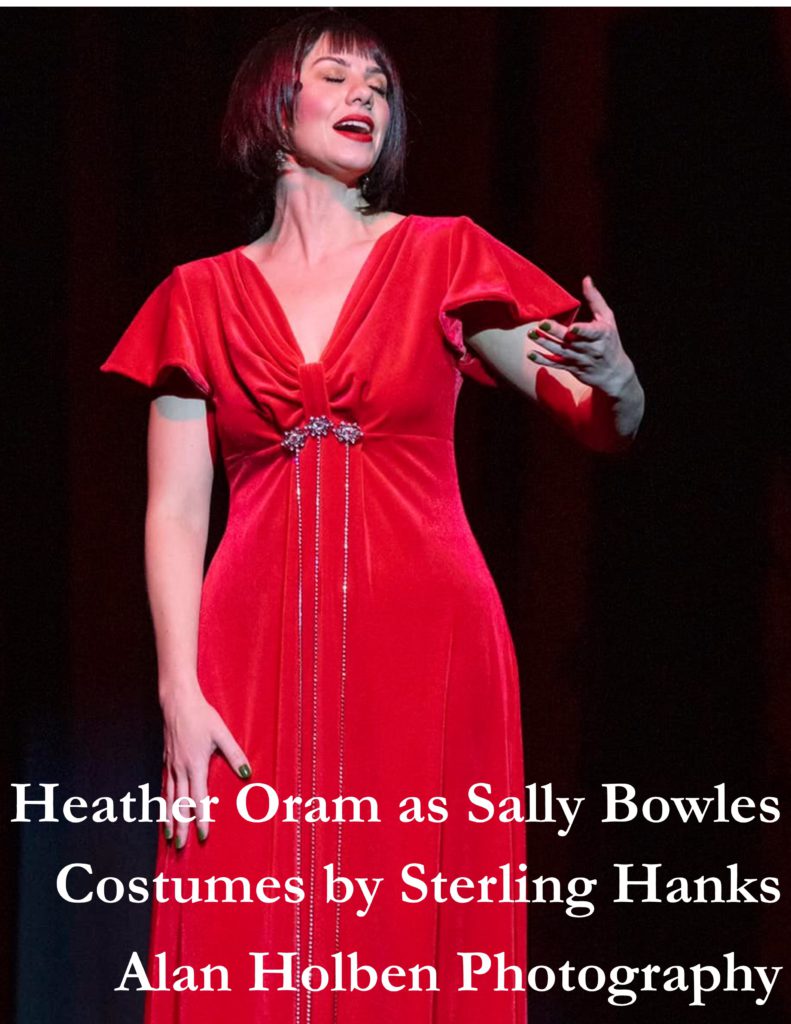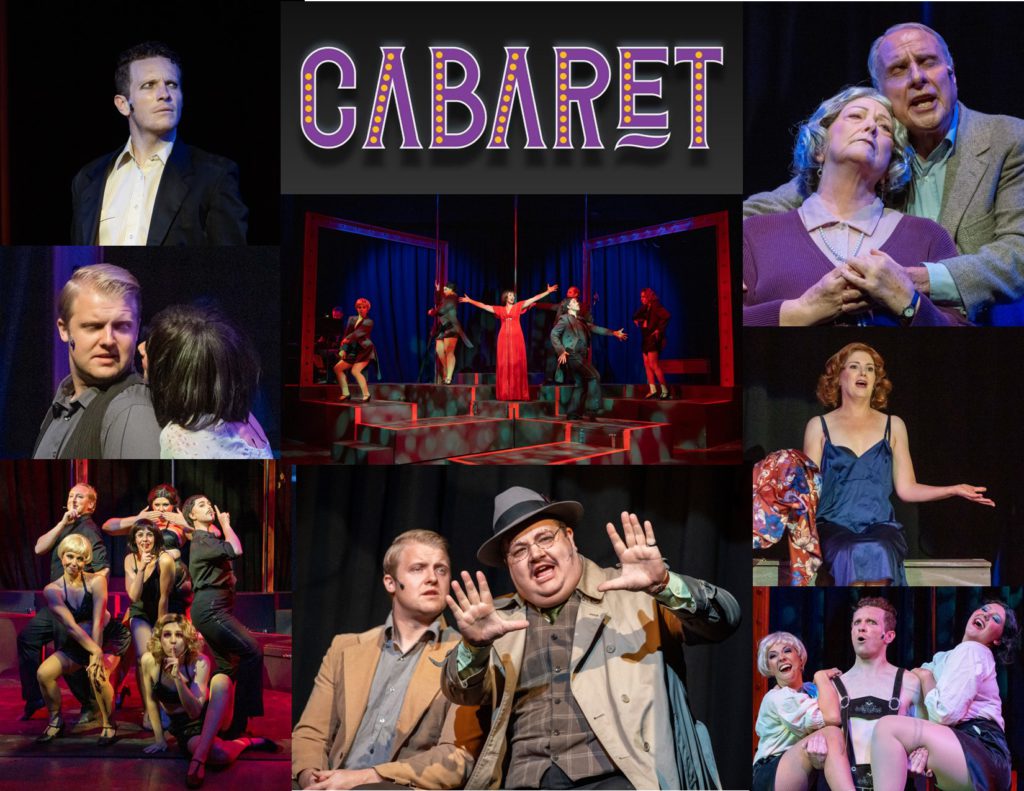 Heather Oram as Sally Bowles
Tyler Price as Cliff Bradshaw
Aaron Naylor as The Emcee
Chrys Hyatt as Fraulein Schneider
John Blasko as Herr Schultz
Trey Patterson as Ernst Ludwig
Kristina Harding as Fraulein Kost
Tony Piersanti as Bobby
Michael Iorg as Max
Morgan Pfunder as Victor
Kit Kat Dancers: Gillian Jones, Hayden Mecham, Rosa Lee White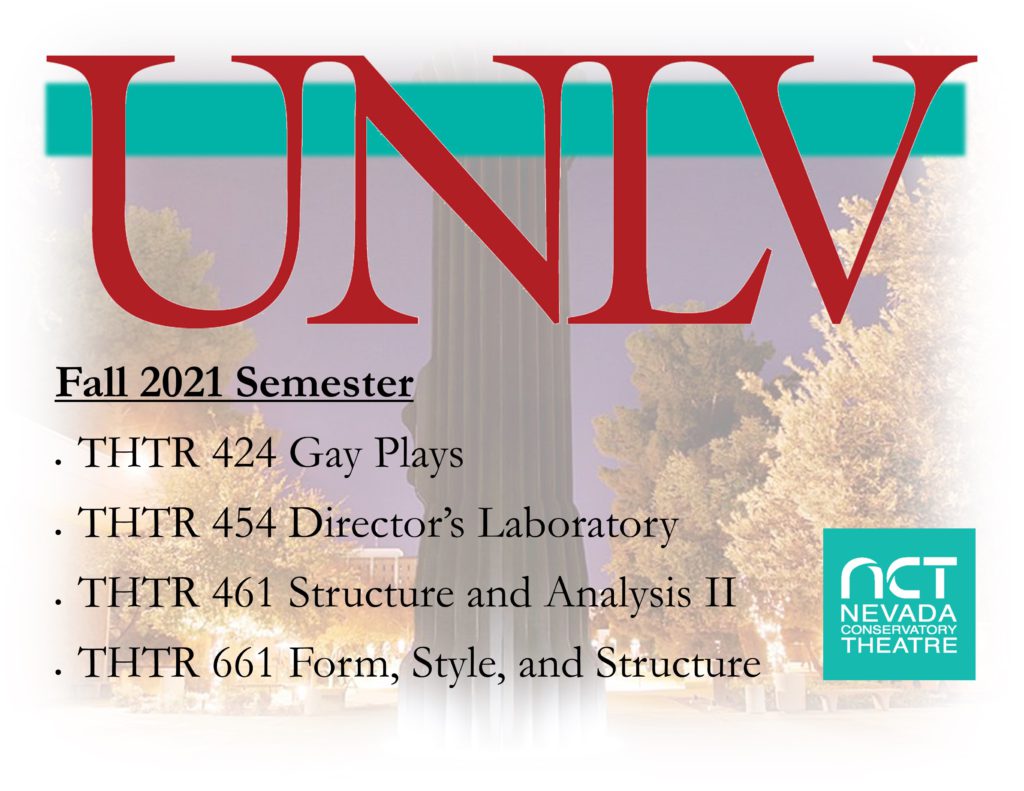 I just finished directing the musical Daddy Long Legs for the Simonfest Theatre Company this season. We opened on July 9th, 2021.
The production will play at
The Heritage Center Theatre in Cedar City, UT on
July 15, 17, 22, 24, 29, and 31

And then travel to the Center for the Arts at Kayenta, UT on
August 11, 12, 13, and 14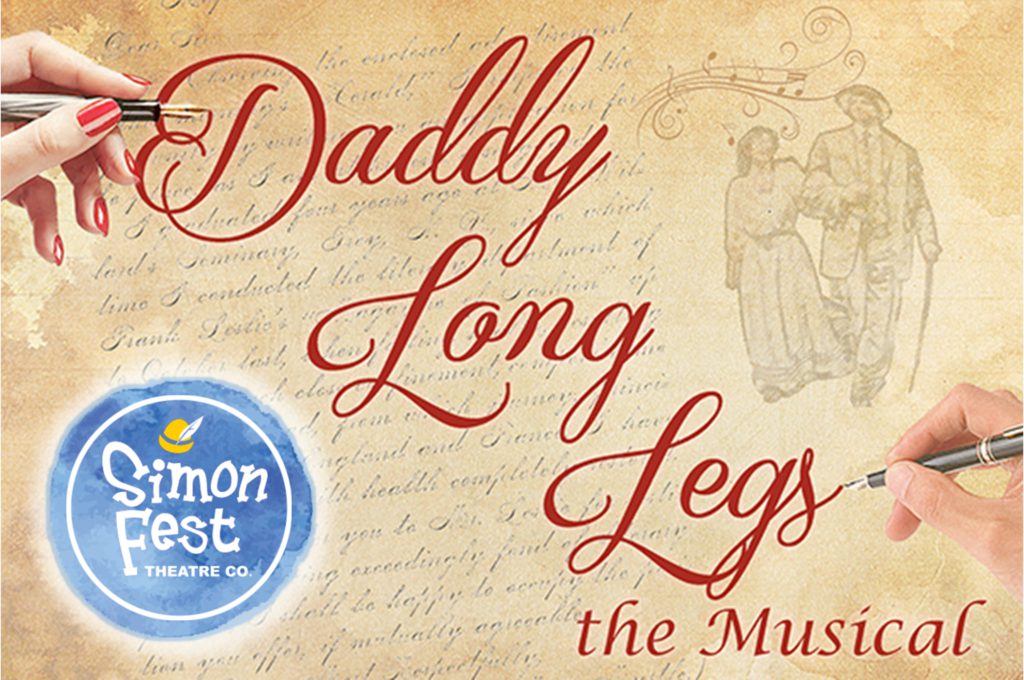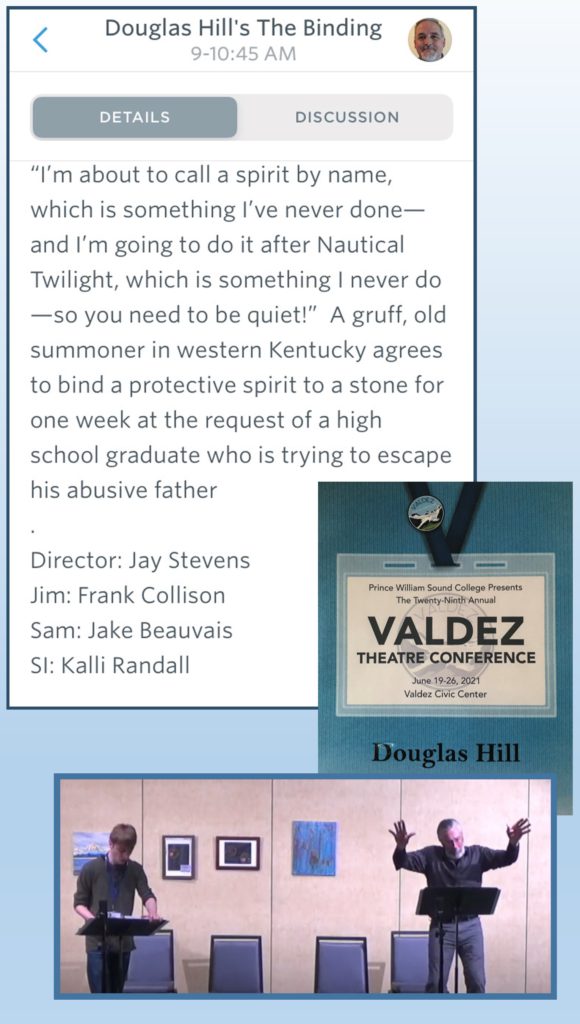 My latest script, The Binding, received it's first public reading at the 29th Annual Valdez Theatre Conference on June 25, 2021.
You can peruse my original scripts online at the Script Library. If you have questions regarding performance rights, please send an email to douglas@dhdrama.com.